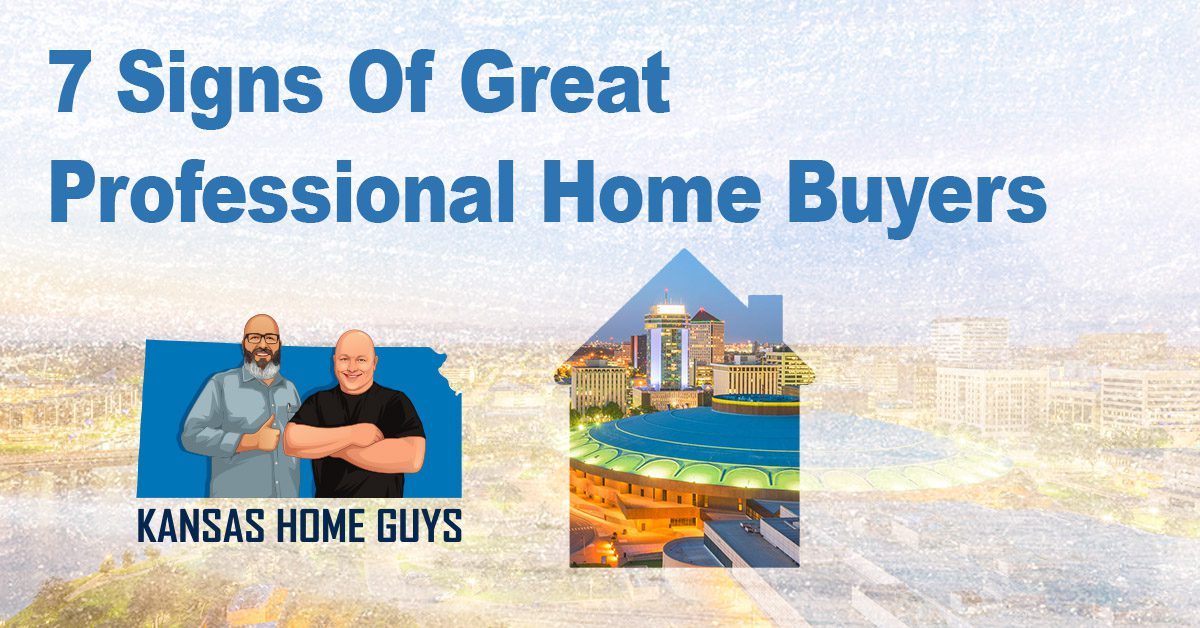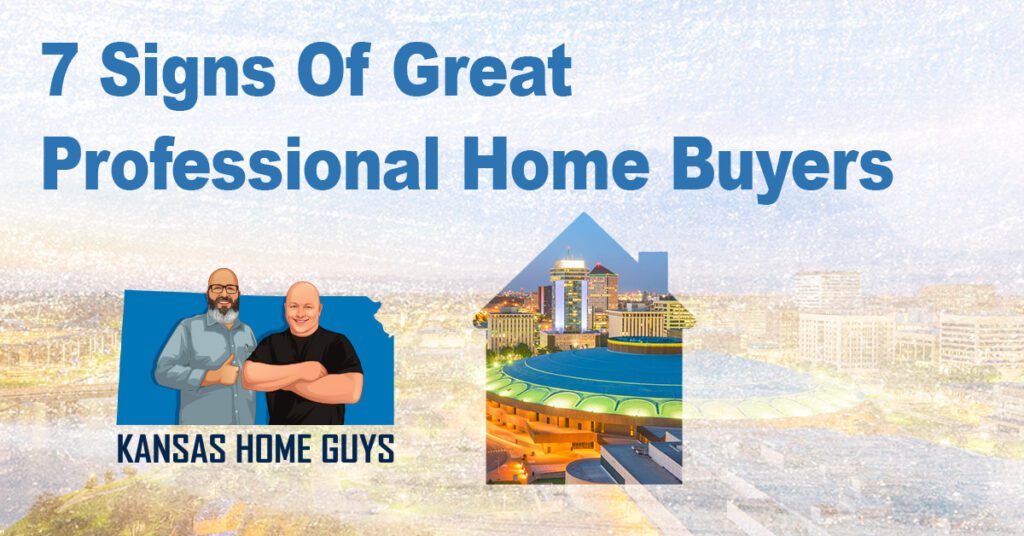 Are you in the market of selling your house? When comparing professional home buyers in Wichita, KS, how do you know if this buyer is a great home buyer or one that will drag you through the mud? With the wonders of today's internet, you can do your homework on just about anything or anyone! Check with credible rating sources to see other people's experiences, see if they are active on social media, and how their website looks? Review what kind of homes the property buyers regularly purchase and determine if they seem genuine while offering real home selling solutions?
Experience Matters with Local Property Buyers
Someone can be new to property buying, and they may be a great individual to conduct your business. Everyone has to start somewhere. That said, be cautious of people who are new to home buying. Their processes may be less efficient, and they may not offer you as much money because of it. Someone who has been around for a while will know the ropes. They will have a great local contact, and they will get the job done right.
Compare Your Options
Great professional home buyers aren't trying to get rich quickly. When you work with the right one, you will see that they are passionate about real estate and helping people with unwanted properties. When you work with the right home buyer, they will take the time to help you compare all of your available options. They will want to sit down with you, look at your property and situation, and help you understand all of your selling options from a financial perspective. The fact is that home buyer should know that their solution isn't right for every situation.
Quick Cash
Great home buyers will offer you a quick closing in just a few business days. They will offer to pay for your property in 100% cash but may also use other payment types to suit the situation. Bad home buyers are difficult to get in touch with, and they may offer you a quick closing but constantly delay or do not return your phone calls or emails. If they do close, they may have had to be qualified for a loan first, and hopefully, they can have the final closing. Great home buyers will not typically renegotiate unless extraneous situations arise or hidden facts have become uncovered. Bad home buyers may try to readjust the price, maybe even multiple times.
But if you have never worked with a home buyer to sell your house fast, how can you know which one truly is great and which isn't? Perhaps take a look at their reviews.
Great Reviews
Professional home buyers will have a lot of reviews, mostly positive. We all know that things happen, and sometimes people make mistakes, so there may be some negative reviews. This shouldn't sway your decision too much at first, but make sure to read if the home buyer has responded to the reviews. If they did, how did they handle the situation? Do you agree with how they handled it? If you were the seller in that situation, would you have been settled? Also, don't be afraid to ask around. Have your family or friends ever heard of this buyer?
Of course, don't just look at them from a transactional standpoint. What is the character of the local homebuyer? Do they seem natural and honest? Is that a real person behind the face of the business?
Their Personality
Great home buyers have a positive attitude about real estate, and they follow through. If you ask them to call you back at a specific time, they will do so consistently. They will talk a good game and back it up too! Bad home buyers will amp you up and disappoint you. Can you imagine spending hours tidying up, and the potential buyer never shows up, or perhaps shows up late?
References
References are an important part of business. A great home buyer will have multiple references you can call to see how they do business, and they shouldn't hesitate to answer any of your questions. If they do, this may signify they are a bad home buyer. Look at their website; does it list reviews? Are they situation-specific, or is it a general, too-good-to-be-true review that makes you question if their employees wrote them? Do they have a presence on social media or other review websites? What are their followers saying in their comments? Do they have public reviews to read?
Closing
A great home buyer will commit to a relatively quick closing date, anywhere from 7 to 30 days and is willing even to provide a deposit. They will not try to rush you out of the home and stay in contact with the title company. A bad home buyer may try to extend the closing date multiple times or ignore it altogether. If the buyer uses financing, there will be very few items listed on the commitment letter. Bad home buyers will have multiple issues listed on their commitment, possibly questioning sources of funds and a sudden drop in credit score.
Working with a direct buyer for many homeowners in Wichita proves to be the best way to go when selling their home. Without the repair costs, commissions, and wasted time, homeowners have the potential to save thousands on the sale. If you want to sell a house in Wichita, consider a direct offer! Just make sure you are working with a professional and friendly home buyer who meets all of the criteria listed above!
Ready to work with the best property buyer in Wichita? 
Contact us today
 to find out what we can offer you! 316-854-1050