Do You Need to Sell Your Home Fast in Haysville, KS?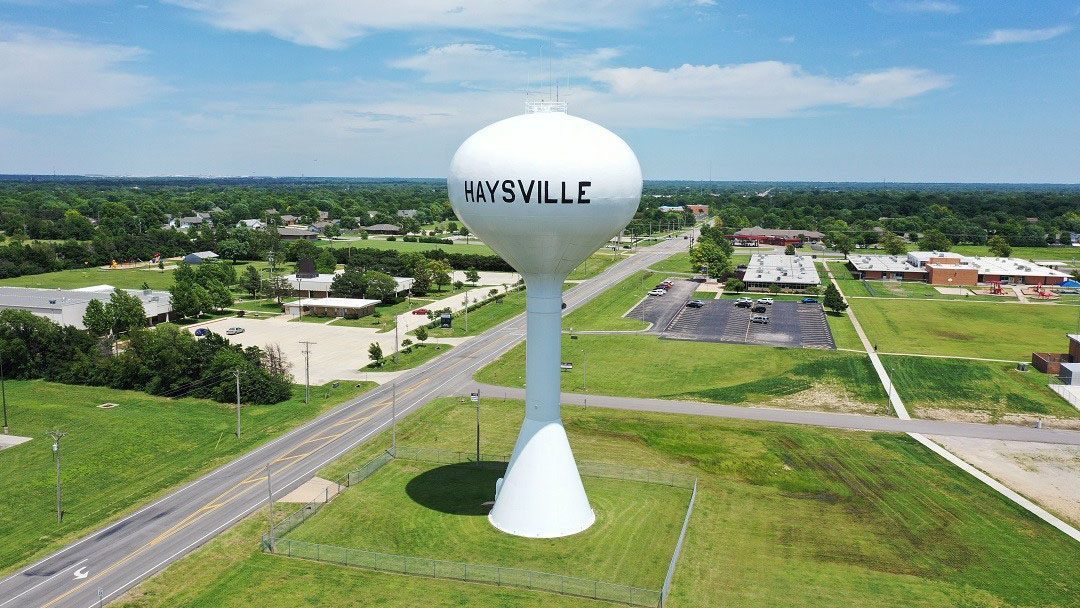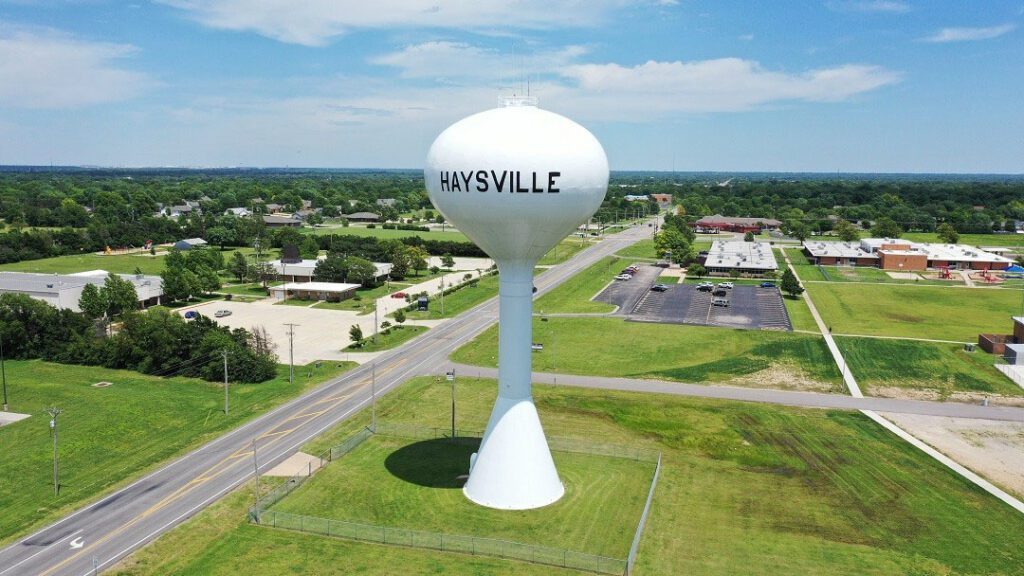 Are you wondering how to "sell my house" and aren't sure where to begin? If you're relocating, facing foreclosure, or have inherited a home you don't want, it feels like a hassle to go through selling your home in Haysville, KS. Kansas Home Guys is ready to step in to help. We buy houses in as-is condition to ensure you can move to the next stage with less hassle. We close when you're ready and cover closing costs to make selling your home a more convenient process.
We're Fast House Buyers
After filling out our form, you'll receive an offer within 24 hours. Stop wondering who will "buy my house" and start working with our fast house buyers today! We're ready to buy your home, no matter its condition, so you don't waste valuable time cleaning your home or spending money repairing it. Our cash home buyers don't need financing, allowing us to buy your home with fast closing times. We aim to remove the stress from the home selling process.
We Buy Houses in Any Condition
When selling your home, you often have to clean and complete repairs to attract buyers and ensure the best selling price. We buy homes in Haysville, KS, without concern about their condition. We're the ideal option if you need to sell your home fast. We'll buy your house for a fair price, allowing you to relocate or move. We ensure you enjoy a fast process to reduce stress and help you focus on the next chapter. Request your offer today and start the process of selling your home.
Know where you can sell your Haysville house fast
We buy houses in the following Haysville areas: 67060 & 67217
Streets we recently purchased Haysville homes