Real Estate Investment in Kansas Made Easy
Are you a Real Estate investor? Quickly find investment properties to buy and enjoy the ever-growing & lucrative industry within the State of Kansas.
Easily Find the Right Property to Buy
As a property buyer, the hardest part of the real estate game is finding the right property to buy. We have many years of experience investing in the Kansas real estate market. We take care of the hardest part – finding the properties for you – by identifying the properties with great potential.
Our real estate specialists then match buyers to properties from our exclusive and expansive inventory. You can choose your preferred properties to buy and restore for your own purposes.
Our Approach
We have developed a thorough criteria to qualify properties for our inventory. For a property to make it to our list for our buyers, we look for properties that:
Have features that are attractive to the modern market
Needs fixing, or repairs to realize the true value
Have hidden value that the buyer must unlock.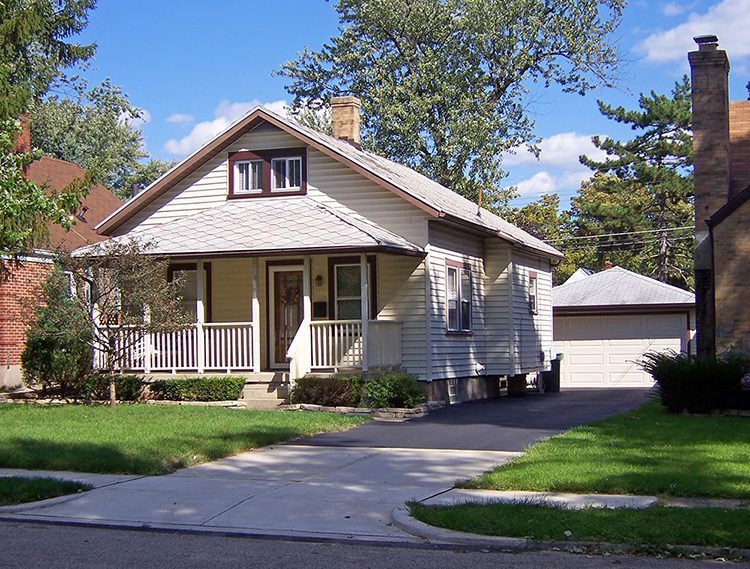 Find Your Next Rental for Your Portfolio
Buy and hold – Once you buy a property from us, you can fix and rent it to a tenant. Renting out a property is one of the greatest ways of generating long-term passive income from your property.
Find Your Next Big Investment
Be the first to know of available homes you can fix and sell for profit on the open market. Once the renovations are complete, you now have the option to enjoy the full value of your newly renovated property.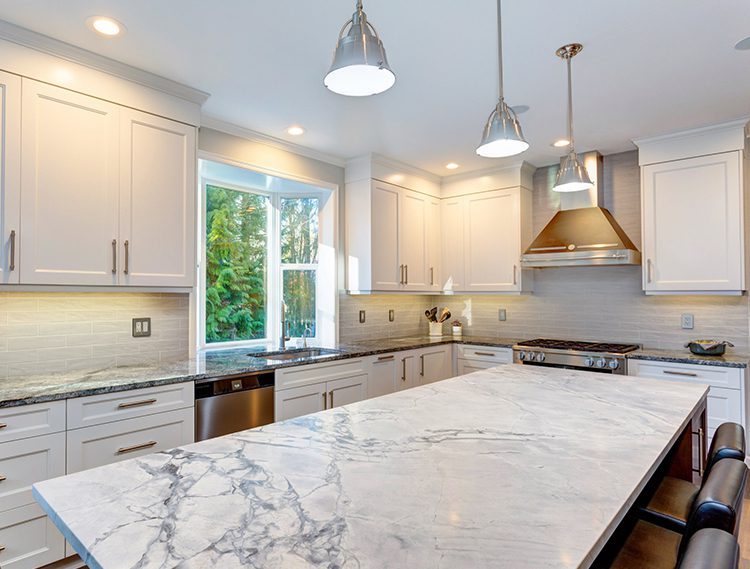 Sign up and start accessing our limitless, exclusive inventory immediately…