Do You Need to Sell Your Home Fast in Newton, KS?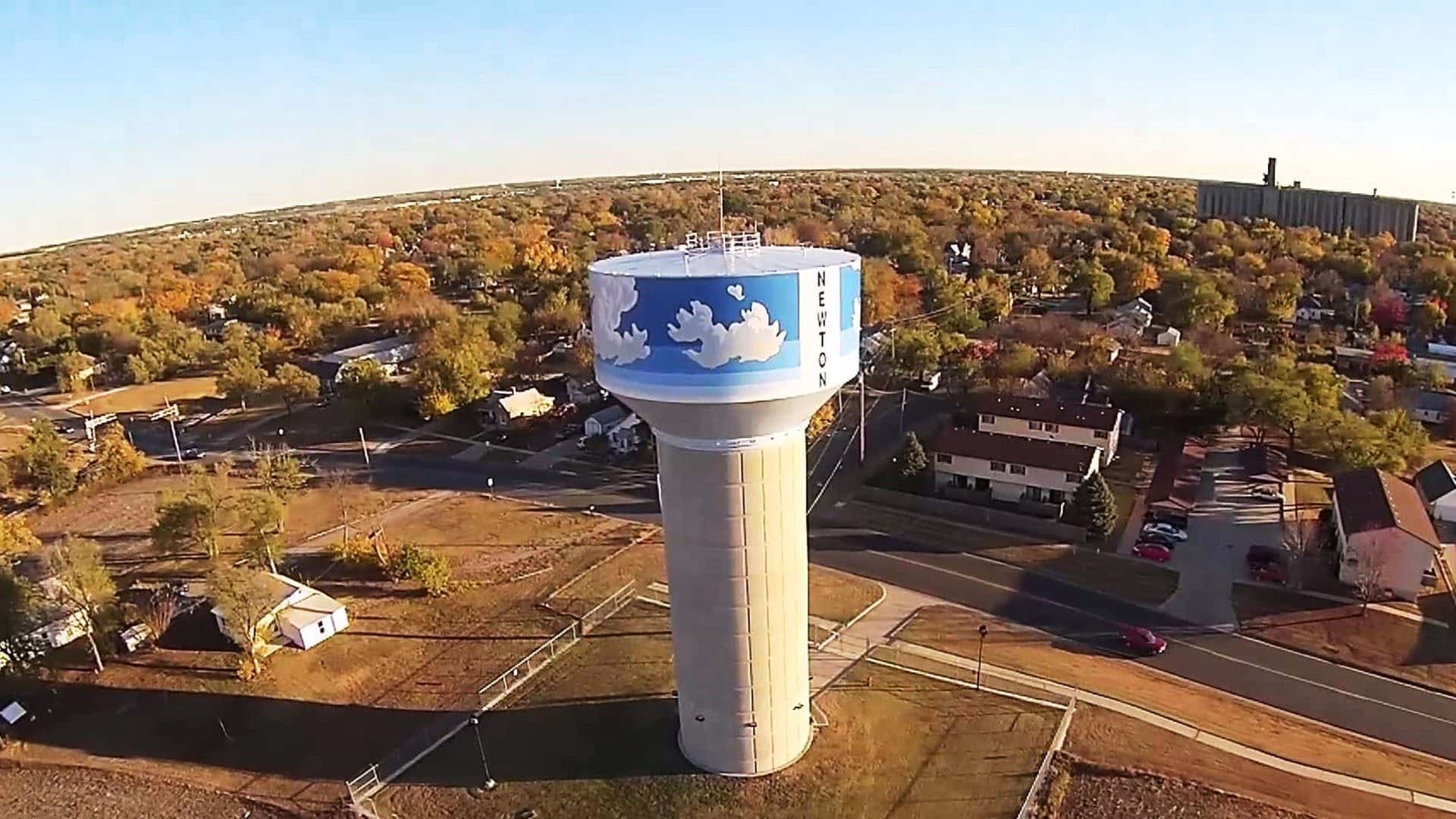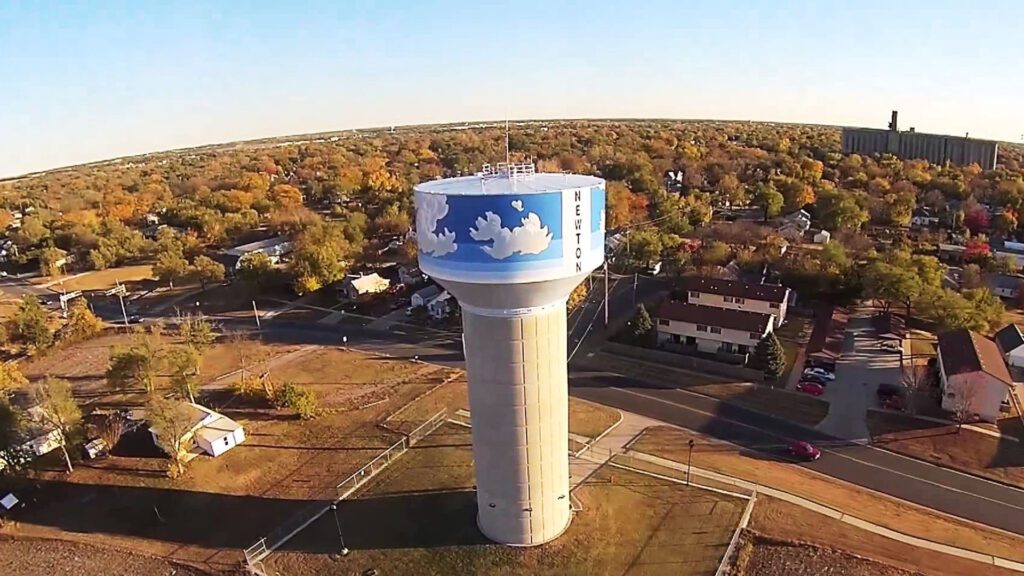 Selling your home in Newton, KS, can feel overwhelming. Preparing your house to list on the real estate market often requires extensive cleaning and repairs to attract buyers and ensure a reasonable cash offer. Whether you've wondered how to sell my house or are worried about who will buy my house, Kansas Home Guys has the answers. We buy houses in any condition, allowing you to move to your next location when you're ready. We eliminate the hassle and wait times often associated with the traditional real estate process.
Work with Our Cash Home Buyers
We buy homes in Newton, KS, no matter what the condition. Your real estate agent would require you to clean your house and complete repairs to attract buyers willing to pay the right price. Our fast house buyers won't ask you to do anything. We evaluate your home and make a fair cash offer in as-is condition, reducing your stress and ensuring a quick sale. It's the ideal solution if you inherited a house you don't want, are facing foreclosure, or need to relocate for work.
Don't Wait to Sell Your Home
You don't have to wait an unpredictable time to sell your house on the real estate market. We buy houses for sale with no wait times required. SImply fill out our online form, and we'll respond with a fair cash offer within 24 hours. You can decide whether to accept our offer or explore other avenues to sell your house. We aim to provide homeowners with a streamlined solution to move to the next phase of their life without waiting for the right buyer.
Know where we buy Newton houses
We buy houses in the following Newton and North Newton areas: 67114 & 67117
Streets we recently purchased Newton homes