We provide win-win solutions to help homeowners get out of their sticky situations… like Foreclosure, owning a burdensome property, probate, or anything else. At
Kansas Home Guys,
we focus on providing you with a solution to your situation so you can continue to do the things you love.
Kansas Home Guys is a real estate solutions company based out of Wichita. We're a family owned business and focus on helping homeowners like you find solutions for your problem whether you're going through a foreclosure, can't sell your property, or just need to sell their house for all kinds of reasons.
Your Neighbor Sold Us Their House FAST!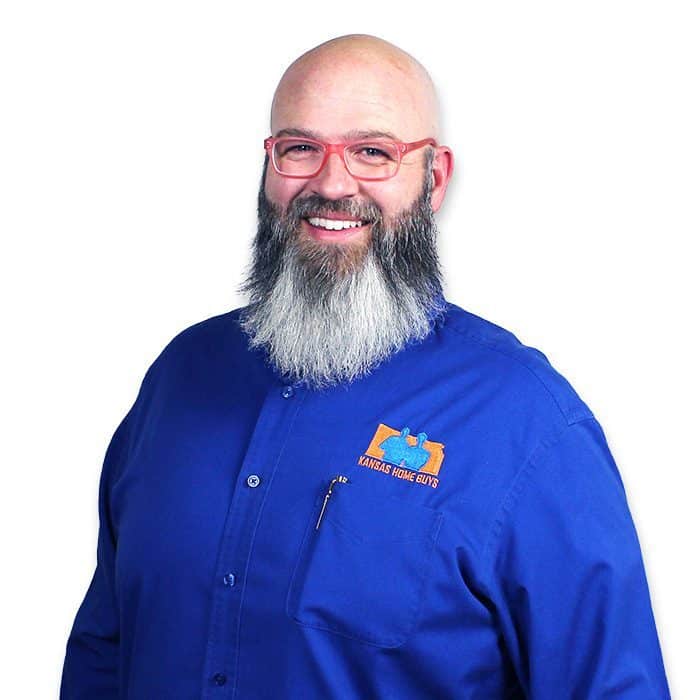 Yule has been buying real estate since the year 2000; at the age of 19. He has 5 children (2008, 2010, 2012, 2017, 2021). My family enjoys camping, driving 4 wheeler ATVs, eating dinner together and cuddling with the family. Yule enjoys staying busy by owning and running multiple businesses. Yule is a strong believer in personal development to better himself and others around him.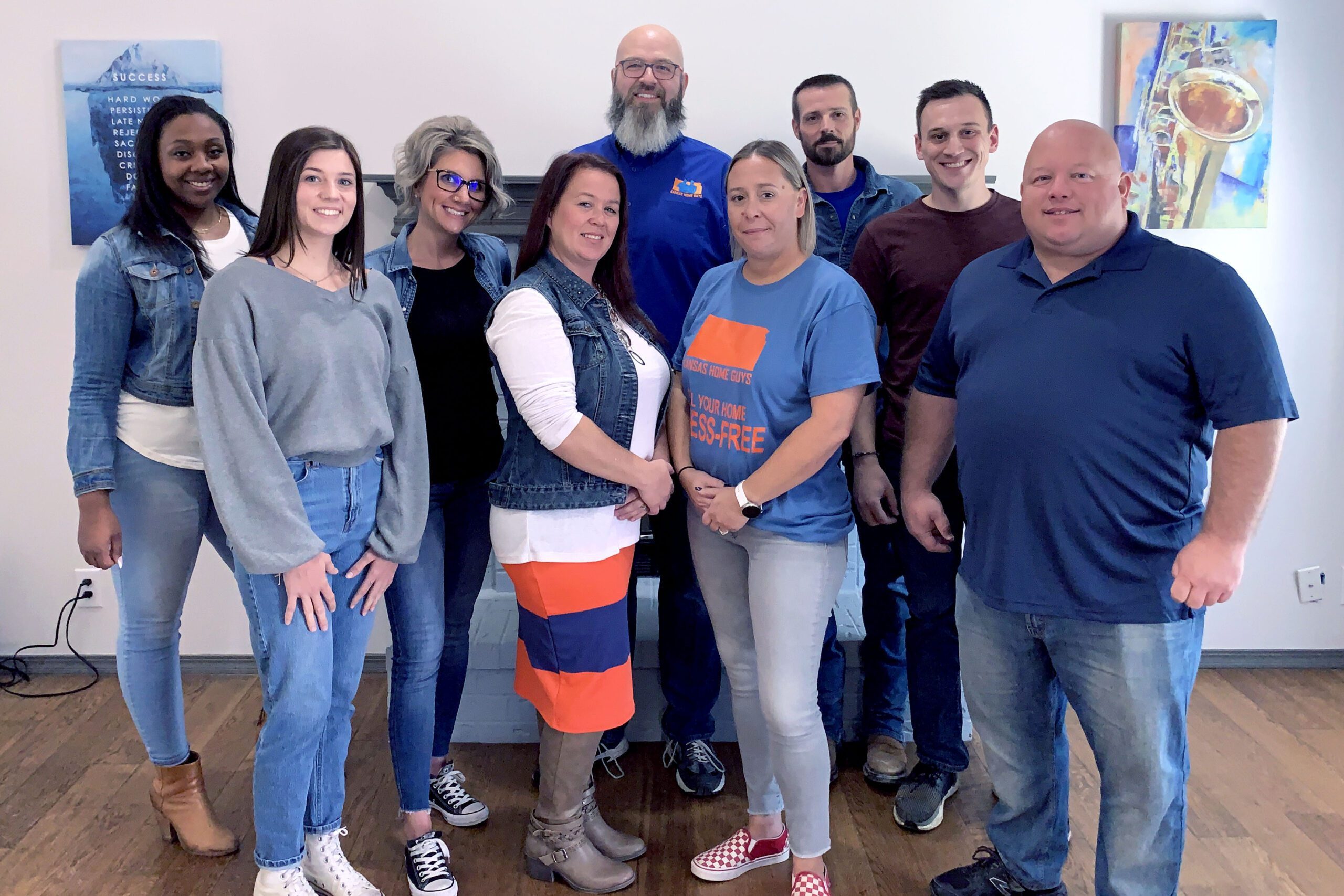 How We Work With Homeowners
If you have any questions about how we work, what the process of selling a house or having us help you avoid foreclosure, or just want to learn more about us… don't hesitate to
contact us
anytime!
Call Kansas Home Guys Today! 316-854-1050