Stop Worrying About Who Will Buy My House in Hutchinson, KS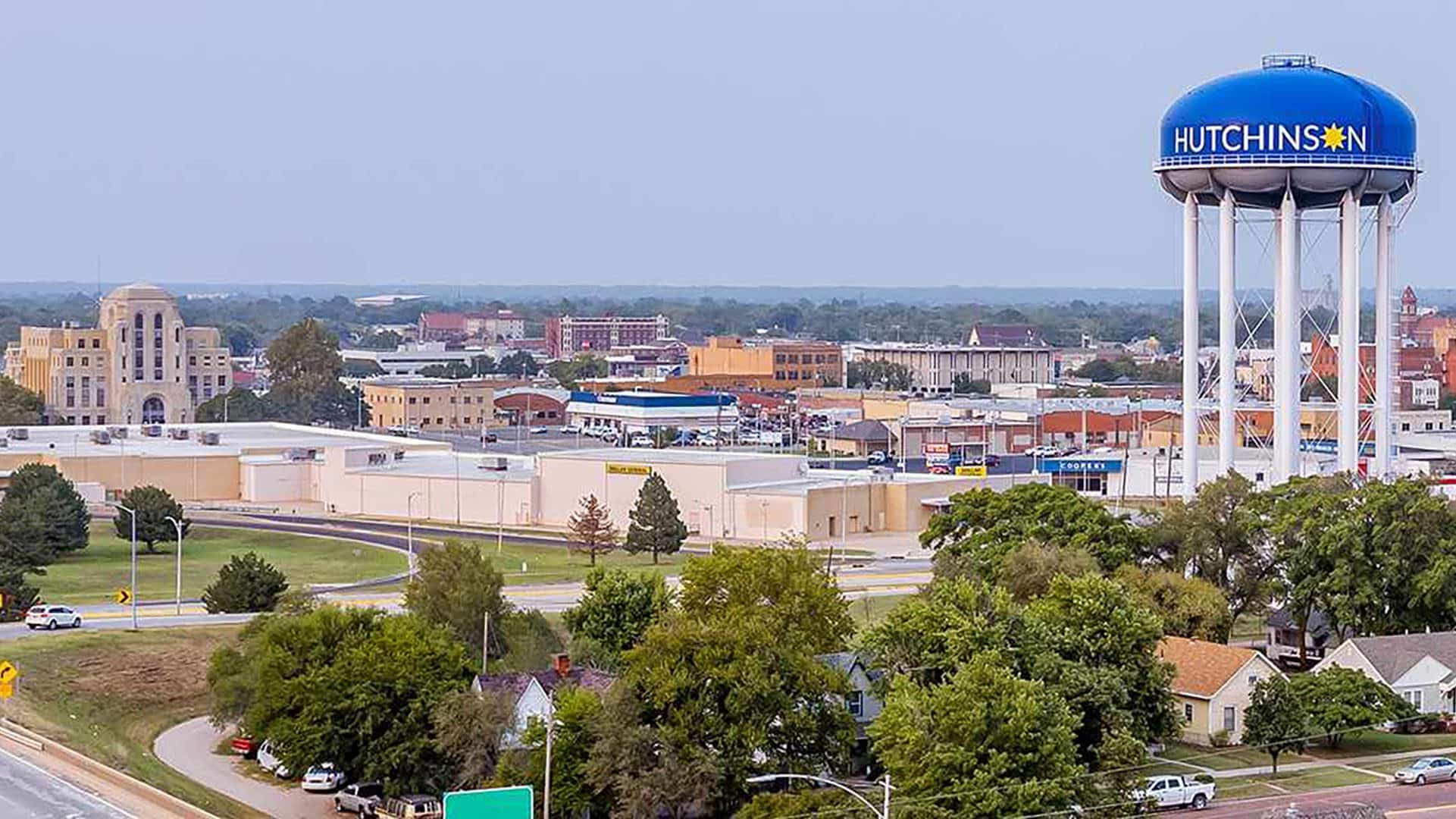 When you're ready to sell my house, you may worry about using the traditional real estate process. You won't know how long your house will spend on the market or whether a buyer will offer a reasonable price. Kansas Home Guys gives you confidence when selling your home in Hutchinson, KS. When you need to sell a home fast, we offer the ideal solutions to put cash in your pocket and allow you to move into your new home on your schedule.
We Buy Homes in All Conditions
Our cash home buyers in Hutchinson, KS, aren't concerned about your home's condition. Many realtors require extensive cleaning and repairs to list homes for sale on the traditional market. We buy houses fast to give you the confidence to move on from your current home with less stress. When you need to sell your home fast, we can provide you with the best price for your home without expensive maintenance or repairs. You won't even have to clean your house before selling.
Complete the Sales Process Fast
Our fast house buyers in Hutchinson, KS, help you sell your home faster than through traditional methods. Simply fill out our online form, and we'll respond within 24 hours with a reasonable cash offer. You're under no obligation to accept our offer. We want to provide you with options to complete your sale on your terms. Selling your home is now easier than ever without wondering how long you have to wait for the right buyer. Work with our cash home buyers today and find out just how much your home is worth.
Know where we buy Hutchinson houses
We buy houses in the following Hutchinson and South Hutchinson areas: 67501, 67502, 67504 & 67505
Streets we recently purchased Hutchinson homes
Osborne St
Brookside Dr
W Ave A