Are You Selling Your Home in Augusta, KS?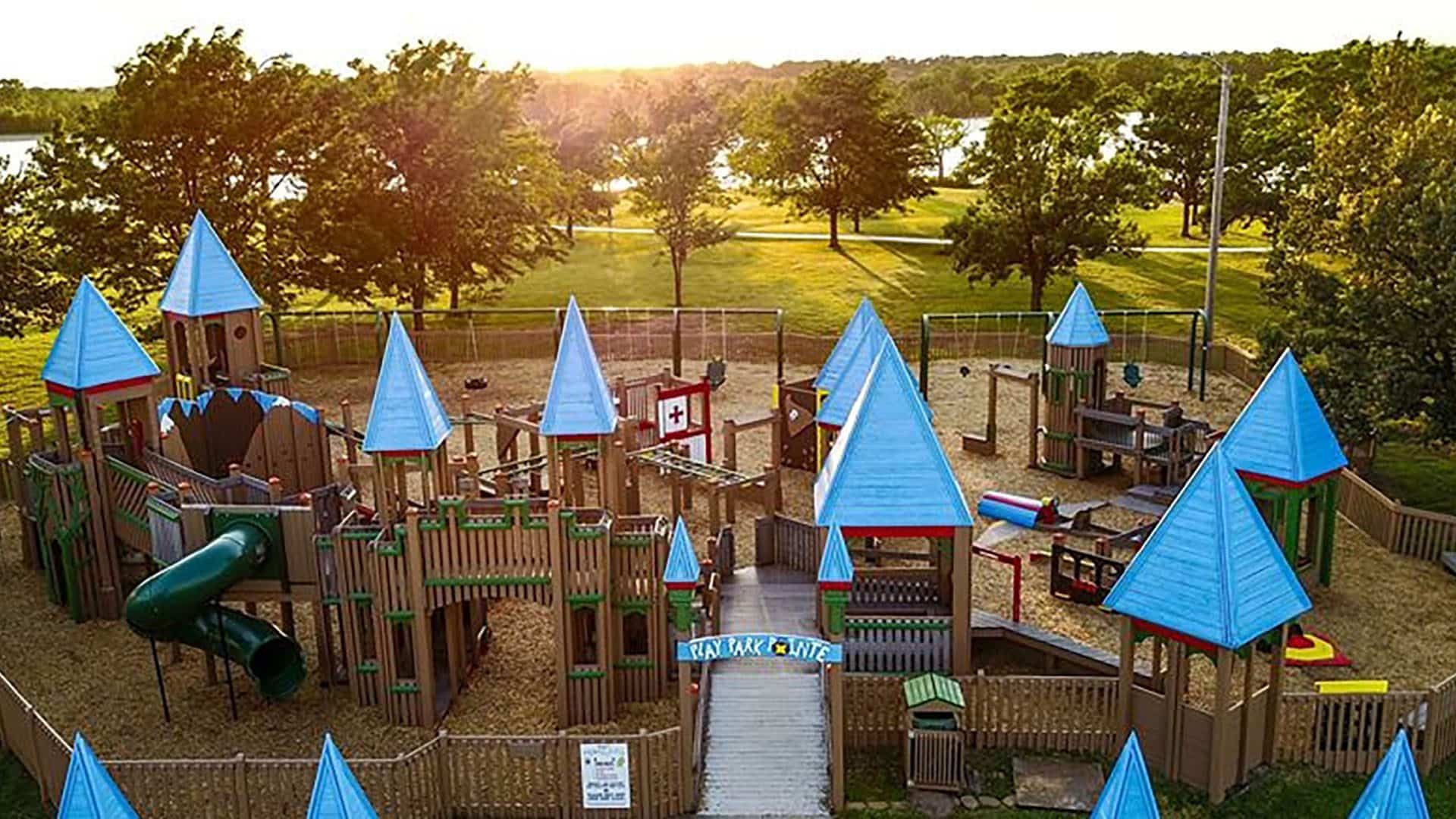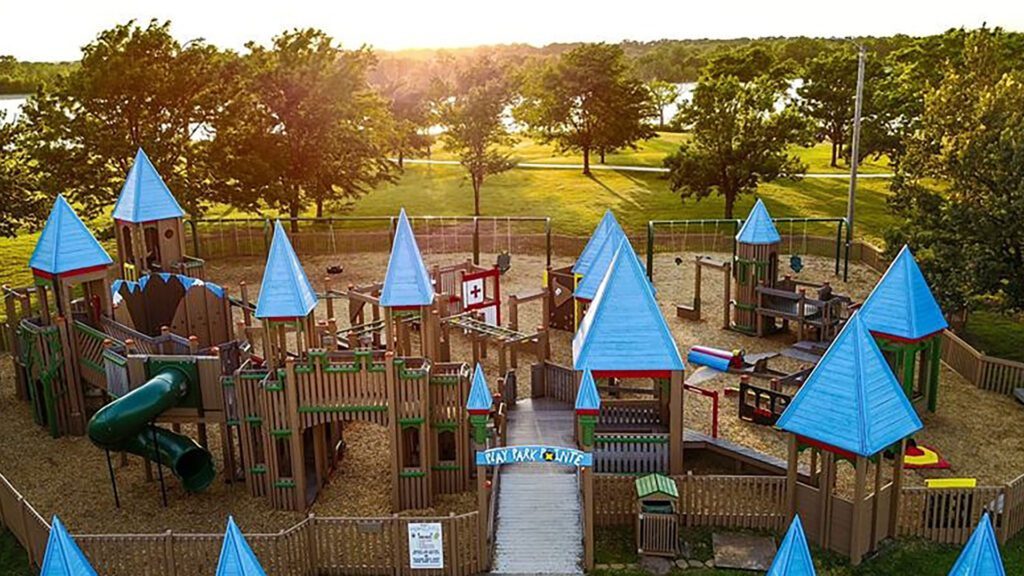 If you're someone who has wondered about the best way to sell my house or who will buy my house in less than perfect condition, you don't have to worry. Kansas Home Guys is your solution when you need to sell a home fast in Augusta, KS. We buy houses in any condition, so you can forget about repairing issues or cleaning your house before selling it. Our cash home buyers give you a fair cash offer for your home with no obligation to accept. Once you do accept, we close on your schedule to simplify the real estate process.
Condition Isn't a Concern
When selling your home in Augusta, KS, most homeowners worry about their house's condition because it impacts how much buyers will spend and whether you attract them. The good news is that we buy homes in any condition to eliminate your concerns. You can sell us a home that needs repairs or isn't in a clean state without losing money on the sale. We buy homes on your timeline, giving you complete flexibility over when you move. We offer an ideal solution to get the best price for your home without waiting for the right buyer.
Work with Our Cash Home Buyers
Our fast house buyers in Augusta, KS, give you the confidence you'll get the right price for your home without the hassles and stress of traditional real estate processes. Simply fill out our online form. We'll respond within 24 hours, giving you a fair cash offer for your house with no obligation to accept. We want to give you peace of mind that you can sell an unwanted home or avoid foreclosure without worrying about how long your house will sit on the market.
Know where we buy Augusta houses
We buy houses in the following Augusta area: 67010
Streets we recently purchased Augusta homes