Sell your house during divorce
We can help you sell your house fast!
Kansas Home Guys buy homes in Wichita for cash!
Relieves you the pain and hastle of the traditional selling process 

We work with you to close the deal as fast as possible 

No need to repair the house before you sell- We buy your house as-is to save you the hustle of expensive repairs 

You get paid in days
Sell my house in divorce in Wichita, Kansas
Divorce may involve the need to sell your house. However, the existing traditional approach to selling houses can be tiresome and slow, which can consequently delay your divorce and add more stress to the already stressful situation. 
Kansas Home Guys make the home selling process less tedious because we will buy your house fast, as-is, which means getting through the divorce process quicker. We relieve you of the hassle of preparing your house for sale, searching for a real estate agent or listing your house on the market, and having to wait for the right buyer.
Sell my house during a divorce
You could be asking yourself, "do I have to sell my house in a divorce?"
Truth is, it can be difficult to stay in the same house after divorce. Whether for emotional reasoning or just the fact that your house price point is too high to pay yourself, if you are facing divorce, you may need to sell fast. It's at this point that you will need someone who can buy your house quickly and efficiently to save you the hassle of looking for buyers or to finalize the divorce faster.
When you need to sell your house during a divorce, you can count on Kansas Home Guys to make it smooth and efficient. Here, you will work with our team to close the deal as fast as possible and get the cash you need.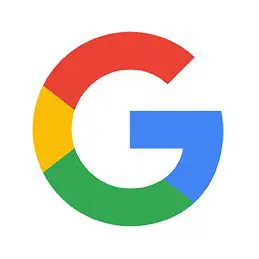 Gary F
In the process of a nasty divorce and there was no way I was going to be able to sell the house, as it was. With no extra money or time to fix it up, I was looking at the only option I could see, which was foreclosure. I Called Kansas Home Guys after seeing an add and Don came out. He offered to purchase the house for what I owed on it. Everyone was great to work with and they made the whole process painless. I can't say enough to show how much I appreciated all their efforts and help.
Going through a divorce and ready to sell your house?